1000+ 30 Develop your Extratone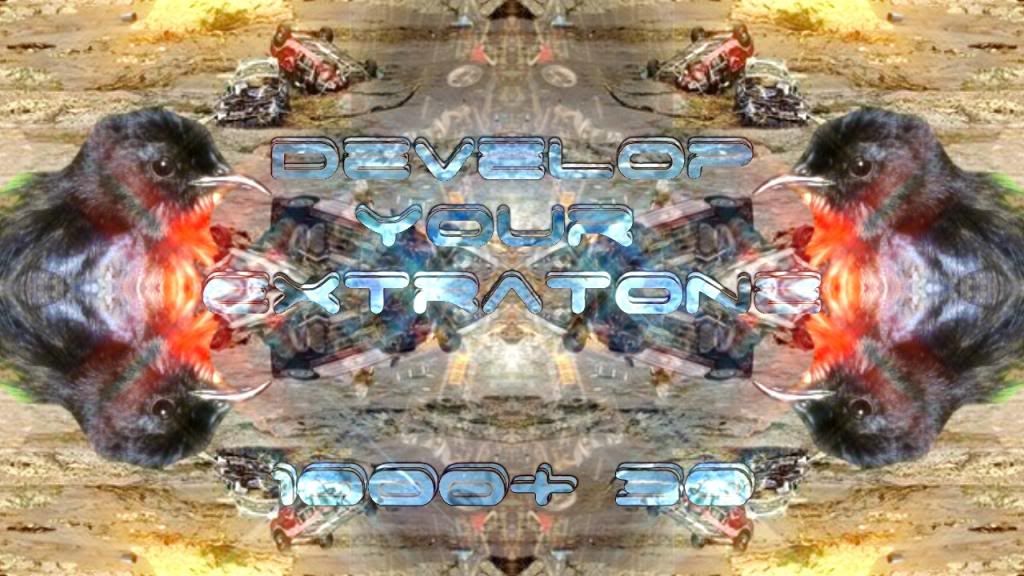 After a year or so of relative inactivity and reflection on the state of the extratone movement. We are finally proud to release the final item of our myspace era: questionable quality extratone experience.
22 tracks of varying volume, speed, head range and intensity make for a more than fitting end to this period of extended extratone obsession.
I would like to offer my sincerest gratitude to all the producers who have been a part of 1000+ to this point. And, I hope you will all join us again for the future of the extratone existence.